UFC 241: Heavyweight Title
Boy oh fucking boy! We got 3 MASSIVE fights tomorrow night in Anaheim, CA as UFC 241 features the Heavyweight Championship of the world, Nate Diaz returning, and a fight featuring the 2 best looking dudes in MMA. So lets start with the heavyweight championship of the world and a claim to "baddest man on the planet"…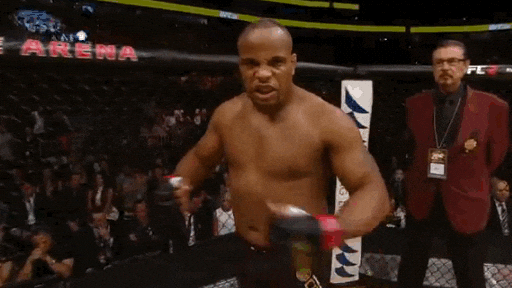 As i said on the podcast, I believe this fight could go to a decision but ill say Cormier by 4th round TKO. I really want to pick Miocic to regain his title back, what a story that would be, but i have a hard time picking against a dude whose only two losses are to the greatest fighter of all time in Jon Jones. Both of these guys came in at a significantly less weight than their fight at this time last year, which tells you one thing, SPEED KILLS. Both of them are going to rely on speed this time around and try to ultimately have that KO blow. I wasn't aware at first of them coming in at 230 pounds this time around, so i really really am convinced this ends in knockout. Cormier is faster, Miocic is stronger, and i truly believe Cormier gets the job done once again, and sadly retires orrrrrrr calls for Jon Bones Jones for the 3rd and final time. LFG!!!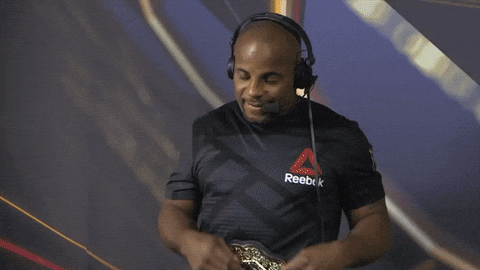 Next up…Nate Diaz returns from a 3 year layoff to take on Anthony Showtime Pettis. Holy fuck man idk if i've ever been this excited for a fight (thats a lie) but still i mean cmon. 2 all time fan favorites fighting eachother, settling a 5 year beef. I have a hard time picking against Pettis tomorrow night and thats primarily due to the 3 year layoff for Nate. However, Diaz has been the underdog in his last 5 fights and is 3-2. He comes in as the underdog again and is going to try and prove he can still do what he does best and that's finishing people. I think if Diaz pulls this off, he calls out Conor for fight number 3 and my life would be complete if that happens. But…i think Pettis wins this by split decision in what i am sure will be fight of the night. Pettis is emerging as a legitmate contender in the Welterweight division and i think this would be a huge huge step for him. But like cmon, how amazing would it be is Nate Diaz wins this.
And the 3rd fight we're talking about is Yoel Romero vs Paulo Costa…this is the fight that intrigues me the most tomorrow night. This is legitmeately the matchup of the 2 best bodies on the planet , fucking absolute powerhouse Bulls going at eachother idk what in the fuck is going to happen. But…if i were to put my money on this, (which i am) i would say i think Costa starts fast and pushes Yoel up against the fence, defends it and they throw blows to eachother and in the second round Costa is gonna come crashing forward and Yoel will catch him with a KO. Costa is very overconfident being an undefeated 28 year old and rightfully so, and i think Romero is the vet that is knows how to be patient in big fights like this and its going to really really show. Im so goddam excited for tomorrow night, this is the best sport in the world.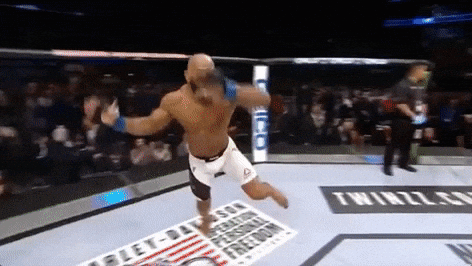 Powered by WPeMatico